Keyword Optimization For
Amazon
- Boosts the visibility of your products
Boost Conversion Rates by 7%-10%. According to Amazon, 70% of customers buy from smartphones. 20% buy from Google, you understand how important the OPTIMIZATION is.
But it's different than normal SEO and requires knowledge of how Amazon work and attention to when it changes its ranking algorithms.
Higher conversion rates mean more sales and improved rankings, all achieved with the same traffic volume. While especially beneficial for top-selling and high-traffic products.
An increase in traffic and product visibility results in more sales and a higher ranking in Amazon's organic search results.
Achieving visibility for your products in a highly competitive market is just half the battle; the other crucial half is convincing visitors to make an immediate purchase. Proficiency in creating compelling Amazon listings is a significant asset in this endeavor.
Keyword Optimization For Long Term Success
When your product listing is optimized with relevant keywords, it has a better chance of appearing in search results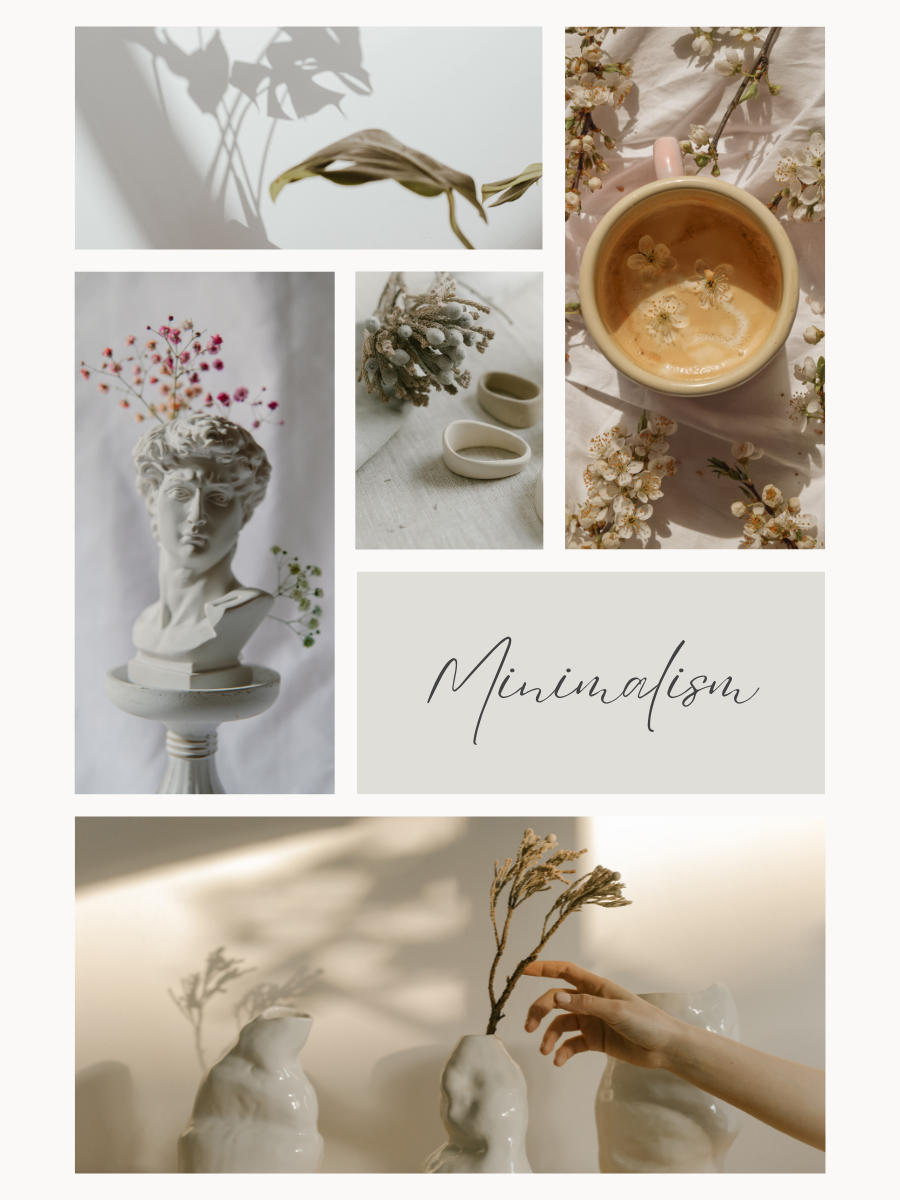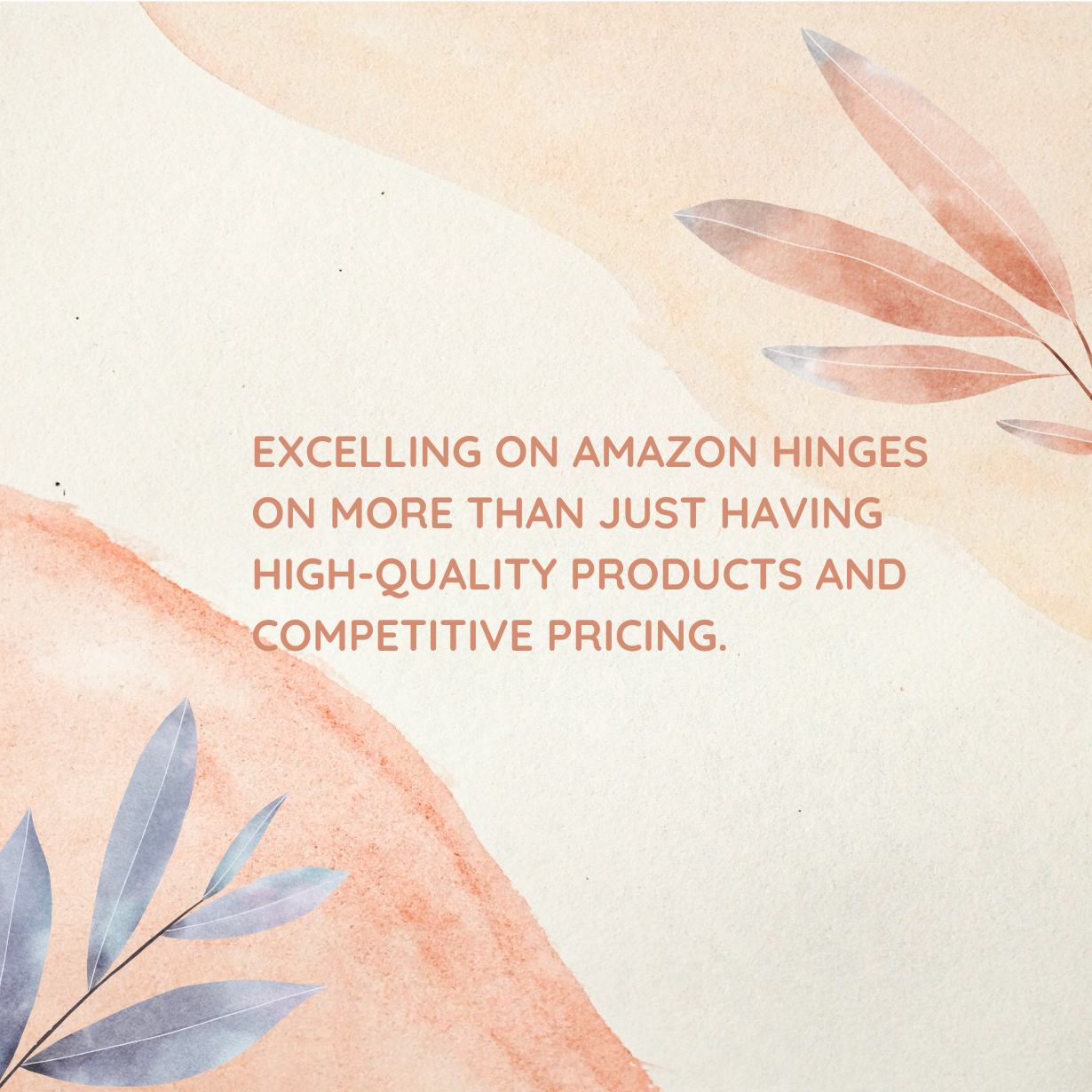 Steps to follow Keyword / SEO Optimization in Amazon
Amazon Listing Optimization service:
Keyword Research and Copywriting Expertise:
Highlight your specialization in keyword research and copywriting for Amazon product listings.
Emphasize that this service is the foundation of a successful Amazon product.

The Significance of Keywords:

Explain the critical role keywords play in driving visibility and sales on Amazon.
Stress that every Amazon search starts with a keyword query, making them essential for discovery.

Unique Amazon Keywords:

Highlight the uniqueness of Amazon keywords and their reflection of strong buyer intent.

Access to Extensive Amazon Keyword Library:

Mention your team's access to a vast library of Amazon keywords, including real-time data on buyer searches.

Meticulously Crafted Listings:

Describe how you use this resource to meticulously craft product titles, bullet points, and backend keyword inventory details to optimize listings.

Relevance and Current Trends:

Explain that this ensures that your clients' products are optimized with the most relevant and currently sought-after keywords.

Competitor Analysis:

Mention your competitive edge by conducting thorough research on clients' competitors to identify the keywords they are ranking for.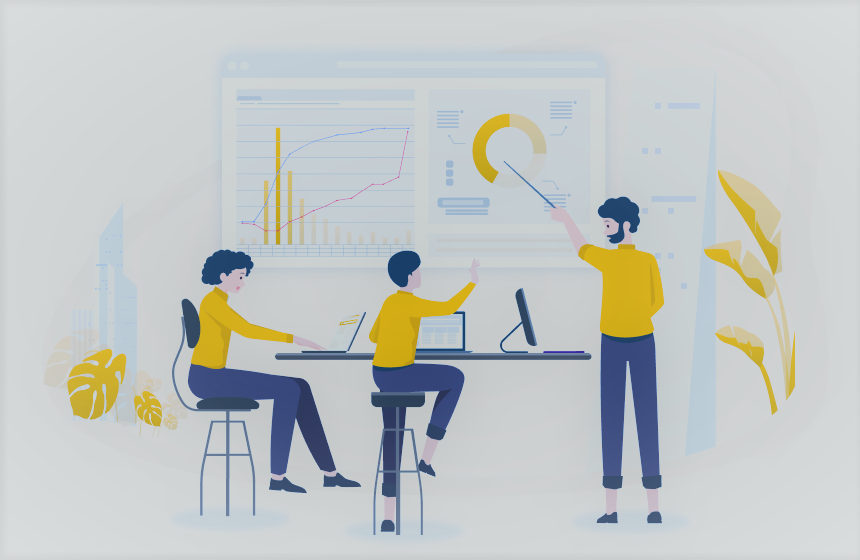 Why is Keyword Optimization important for Amazon Business?
Creating compelling product listings on Amazon is crucial for attracting shoppers and driving conversions. To provide a comprehensive guide on optimizing Amazon product listings, here are the key steps and best practices:
Understand Amazon's Algorithm: Before optimizing your product listings, it's essential to understand how Amazon's search algorithm works. This algorithm considers factors like keywords, product titles, descriptions, and customer reviews to rank products. The goal is to get your products to appear on the first page of relevant search results.

Keyword Research: Start with thorough keyword research to identify the most relevant and high-traffic keywords for your product. Tools like Amazon's AutoSuggest, Google Keyword Planner, or dedicated SEO tools can help in this process. Incorporate these keywords into your listing strategically.

Product Title: Your product title should be concise and informative, including essential information such as brand, product name, size, color, and key features. Incorporate primary keywords naturally, ensuring it remains reader-friendly.

High-Quality Images: Use high-resolution images that showcase your product from various angles. Images should be clear, well-lit, and zoomable. High-quality visuals are essential to catch the shopper's attention.

Bullet Points: In the bullet points section, highlight the key benefits and features of your product. Focus on how it solves the customer's problem or fulfills their needs. Incorporate keywords naturally.

Product Description: The product description provides more space to elaborate on the benefits and features. Include any additional details, usage instructions, and warranty information. Use persuasive language to encourage conversions.

Backend Keywords: Amazon allows you to include backend keywords, not visible to shoppers but essential for search rankings. Make use of this space by adding relevant keywords and synonyms.

A+ Content (Enhanced Brand Content): If you're eligible, consider using A+ content to enhance your product listings further. This feature allows you to include multimedia elements and detailed descriptions.
The Listing Optimization Process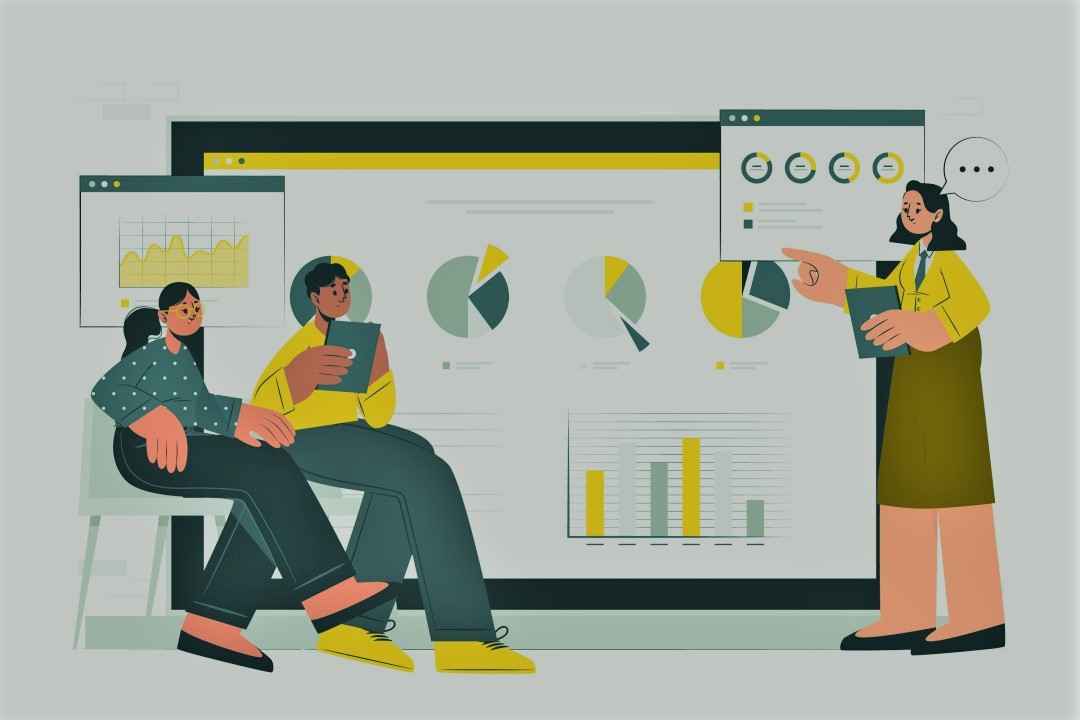 2. Blending SEO with Creative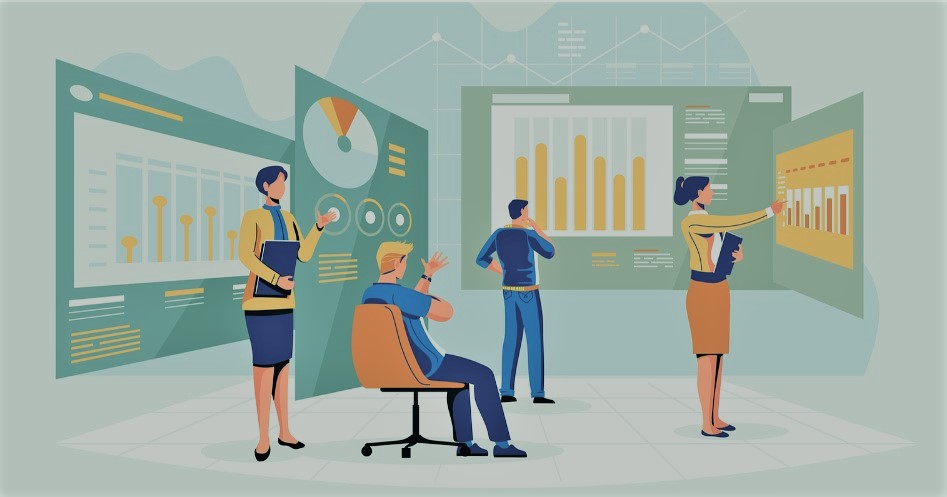 We focus your new keyword optimization in the following areas: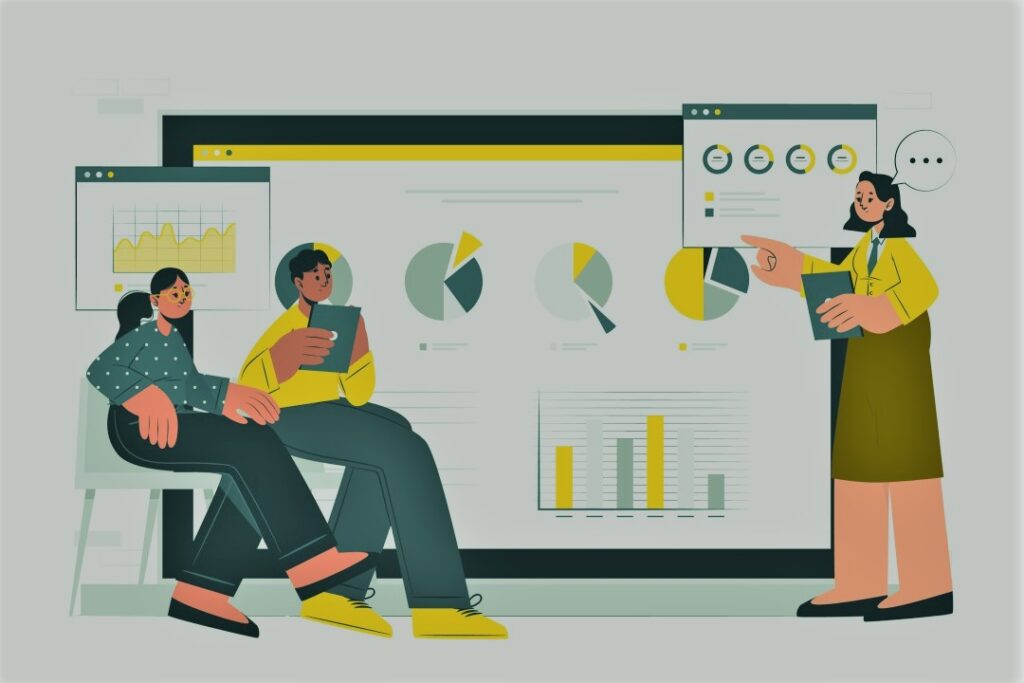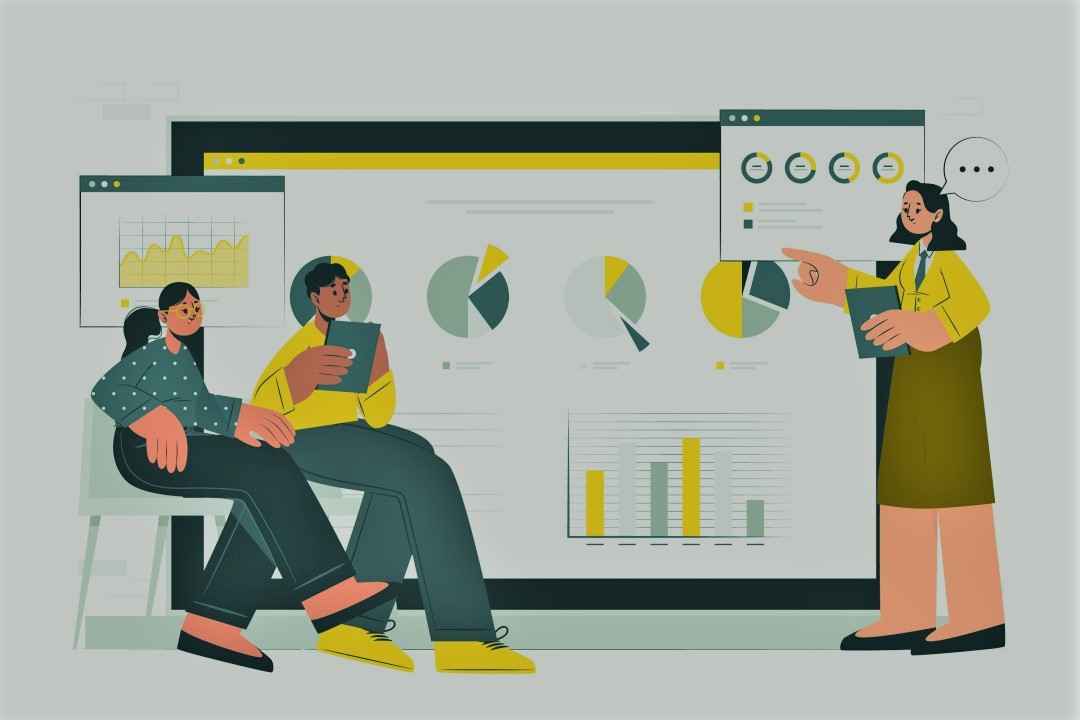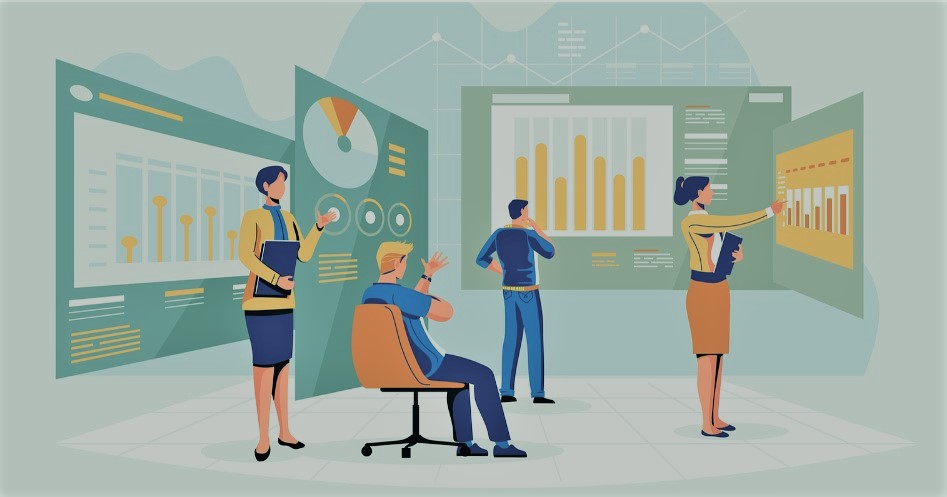 Your listing optimization is delivered within 7 business days of your purchase. When you buy listing optimization for amazon from PWH, we will reach out to you within 24 hours after e-mail to get account access, begin onboarding then your new team at PWH will take lead here to complete your keyword optimization process. Your listing will be keyword optimized and we can begin building our partnership with next steps.
Keyword Optimization For Amazon
To refresh and optimize your keyword Rankings on one Amazon listing
Frequently Asked Questions