Elevate Your Brand with High-Conversion A+ Content for Amazon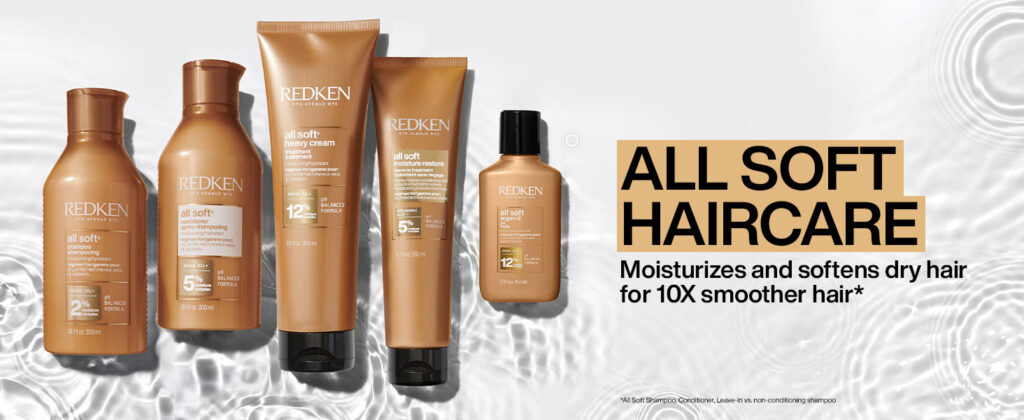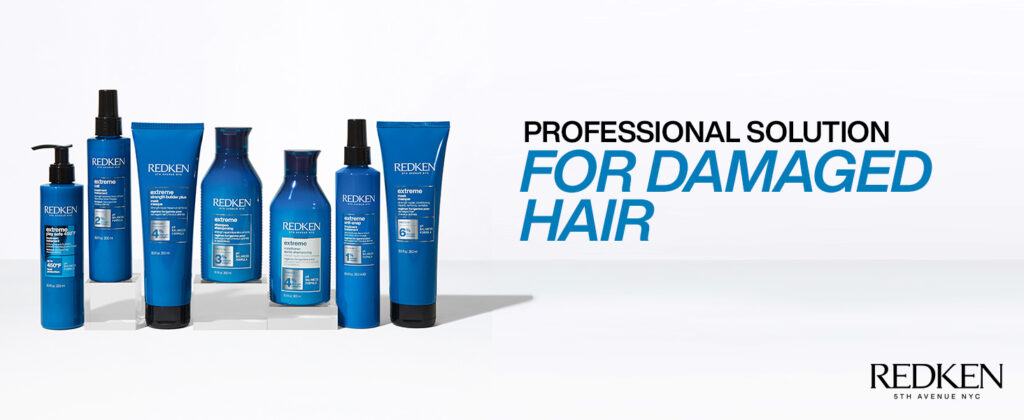 Elevate Your Brand with High-Conversion A+ Content for Amazon
Our A+ Content Design will help you elevate your Amazon listings, making them visually engaging and information-rich. With our help, you can highlight the unique features of your product and tell your brand's story in a compelling way
Custom designed images for your Amazon listing
Why Choose Our A+ Content Service
A+ Content, also known as Enhanced Brand Content (EBC), is indeed an important feature for brands selling products on Amazon. Here's why it's considered essential and what you can expect when using A+ Content services:
Importance of A+ Content:
Enhanced Product Descriptions: A+ Content allows you to enrich your product listings with high-quality images and narrative content. This goes beyond the standard product descriptions and gives potential customers a more in-depth view of your products.

Branding and Storytelling: A+ Content provides a platform to showcase your brand's personality and tell your product's story. It helps establish a unique identity and reinforces your brand's message.

Building Customer Trust: Detailed and visually appealing content builds trust with potential buyers, as it demonstrates a commitment to quality and professionalism. Customers are more likely to engage with listings that provide comprehensive information.

Higher Conversion Rates: When customers are well-informed about a product and trust the brand, it often leads to higher conversion rates. This means more sales for your products on Amazon.
What You Receive with A+ Content Services:
Professional Design: A+ Content services typically include professionally designed content tailored to highlight your product's unique features and benefits. Design and presentation are crucial to making your listings stand out.

Expert Team: When you opt for A+ Content services, you gain access to a team of experts experienced in creating effective A+ Content. They will work closely with you to craft content that aligns with your brand's identity and Amazon's guidelines.
The Results:
Increased Customer Engagement: A+ Content often leads to higher customer engagement with your listings. Customers are more likely to spend time exploring your products when they are presented in an appealing and informative manner.

Boost in Sales: Enhanced content typically results in a significant boost in sales. When customers are confident in their purchase decisions and trust the brand, they are more likely to make a purchase, ultimately benefiting your business.
              If you are looking to take your Amazon listings to the next level and are considering A+ Content, it's a good idea to consult with a service provider experienced in creating effective A+ Content to ensure the best results for your brand.
Everything you get from
an in-house team, but better.
No hiring cost
No software or equipment costs

Director of Amazon & E-commerce

Art Director

Graphic Designer

Copywriter

COST

GUARANTEED RESULTS

IN HOUSE
TEAM/ FREELANCER
Unbeatable prices for
expert Amazon A+ Content
Enjoy unbeatable results at affordable prices.
Frequently Asked Questions
What is an Amazon A+ content page?
Amazon A+ is a content platform that enables brands to enhance their product listing with details, infographics, videos, images, and more. Using A+ content allows Sellers to engage more with buyers, boost traffic, increase conversion rates, and drive new sales opportunities. 
Who can use Amazon A+ content?
Amazon A+ is for brands and Sellers that are registered to sell products on Amazon.com. If you have not already registered as a brand with the Amazon platform, PWH can help you take advantage of the many essential benefits of A+ Amazon content services. 
Does Amazon A+ content improve sales?
Yes! A+ Amazon content can improve your sales by an average of 7 to 10$. It's also essential to remember that not every Seller on the platform has access to or uses additional A+ content. Those who do stand out to users and maximize their sales opportunities.
Why should I make an effort to have A+ content for my products?
Having A+ content on Amazon engages more users and captures their attention much more quickly. Amazon A+ content creation and design act like a digital sales staff by offering an in-depth purchasing experience for shoppers that is enjoyable and informative. This cultivates buyer trust and develops realistic expectations, helping you avoid bad reviews or costly product returns.